Top Reasons to Redesign Your Office
May 02
Office design is no longer an afterthought, but a critical managerial decision. As more and more organizations come to terms with the fact that an office layout informs how people interact with each other and their overall productivity, here are some reasons why you need to consider redesigning your workplace.
To Maximize Productivity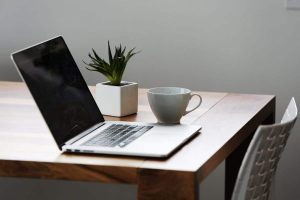 Working in the same environment for long periods often hurts productivity and effectiveness. In light of this, sprucing things up can boost your productivity levels significantly. This improvement is attributed to the fact that employees feel happy and positive in new environments.
Enhances Brand Perception
An immaculate workplace is bound to leave a lasting impression on new clients. Considering that most customers judge the business based on the nature of its office environment, making it fresh and innovative means more business for you.
Generational Preferences
The youthful generation is fast transforming the workplace. Considering that they grew up with greater access to more tech than former generations, they tend to have unique demands. In light of this, redesigning your office space can be a vital selling tool for attracting top talent.